Intersection Conference: this is Intersection 23, the 9th global conference on Enterprise Design brought to you by Intersection Group. This year, more than ever, enterprises and their co-creators find themselves facing a world in motion, full of uncertainties.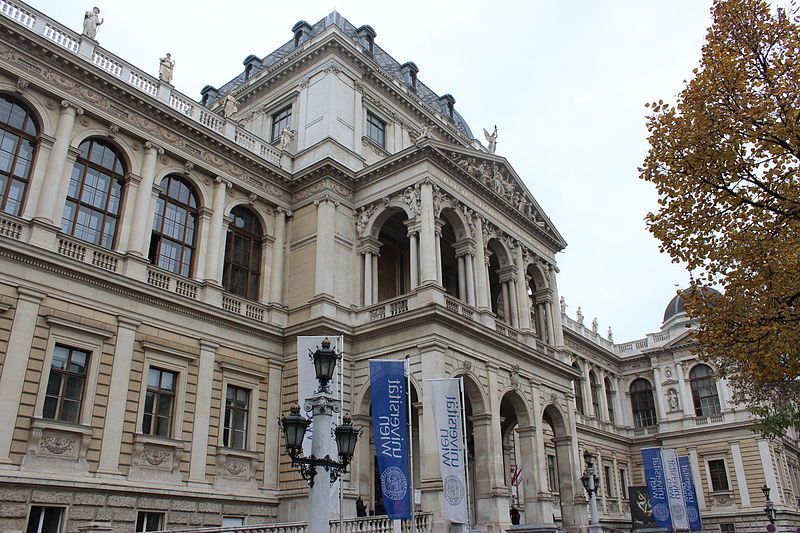 Venue: Vienna University
This year we're gonna host our first EDGY User Day. 4-6 EDGY cases will be presented and discussed. Expect a vivid interaction with EDGY practitioners from around the world.
EDGY is Intersection Group's Open Source tool designed to help people create better enterprises. It consists of a set of components connected by a common language people from various disciplines can relate to and use to engage in co-creative enterprise design. This first release "EDGY 23: Language Foundations" defines this common language, designed to connect people and their perspectives, disciplines, conversations and negotiations.
The EDGY language provides a set of concepts (facets, enterprise elements and relationships) and their visual representations to help co-design, explore, visualise and share your understanding of enterprises. It is based on decades of enterprise design practice and inspired by enterprise modelling languages and notations such as ArchiMate® and the FBS Ontology design theory (see references).
EDGY aims to lower the threshold for people to join in and become co-creators of the better enterprises we want to see in the world. That is why we have kept the EDGY language simple, colourful, and aesthetically appealing, yet powerful enough to explore and visualise the full complexity of the enterprise. The EDGY language is not meant to replace all the highly specialised languages and modelling standards already in existence, but to complement them with a language that is inviting and rewarding to use and encourages exploration, co-creation and conversation.
EDGY cases (Sept 20): 60-90 minutes
Present how you applied EDGY to a real-world enterprise design challenge. Be prepared for vivid discussions.
We are looking forward to your contributions and to engaging in a vivid exchange on creating sustainable enterprises!